Conference Topics
Here are a several topics to look forward to at this year's conference:
Data Protection and the Impact for Organizations
Association Healthcare Plan
Diversity: Perpetuating Silos & Implicit Bias
Safety Roundtable
See Full Agenda

Register to Attend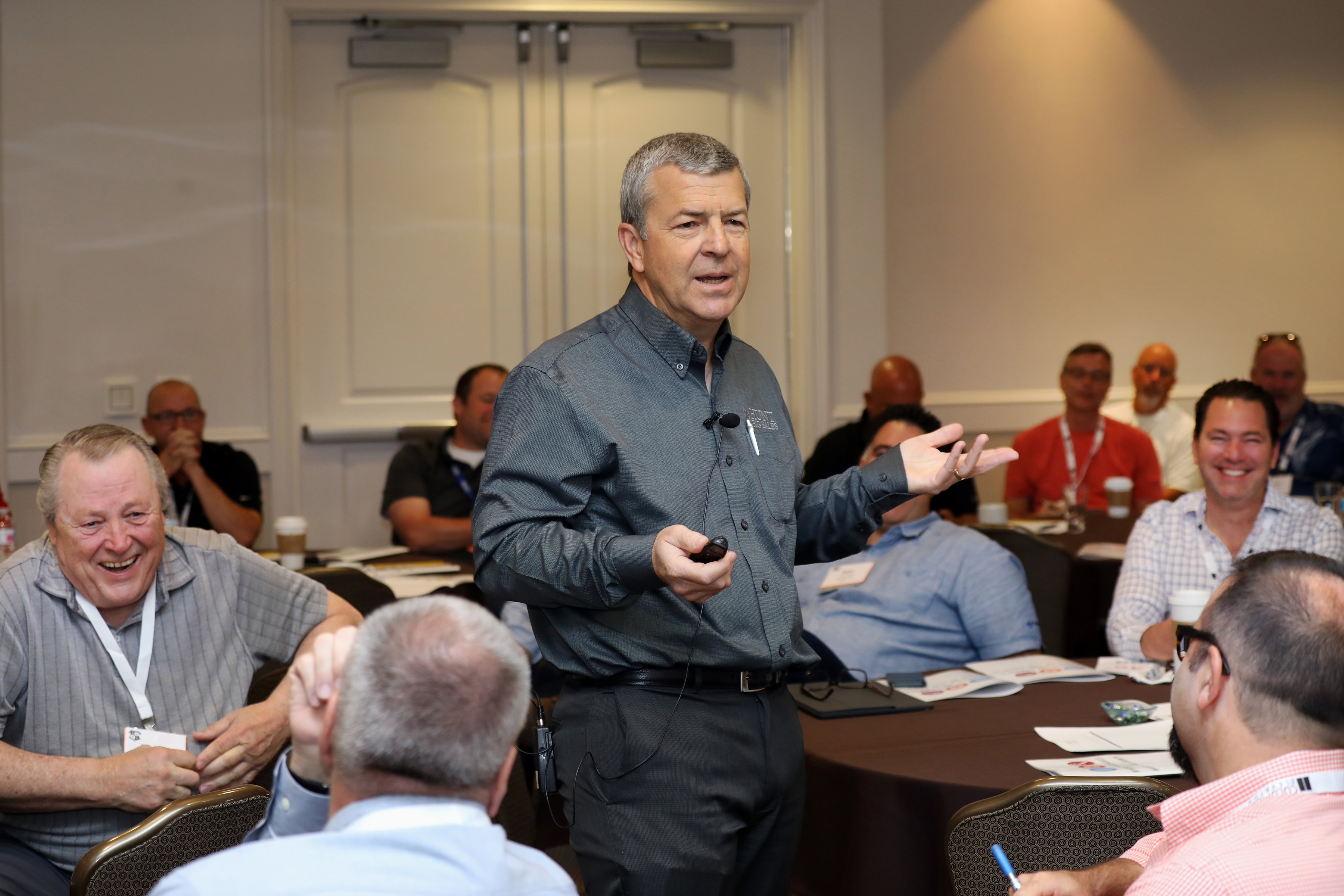 To register, follow the link below to register online or print out our registration form and mail it in. Wednesday, March 18, 2020, is the deadline for registering for the conference at the discounted rates. Registration fees increase after this date.
Register to Sponsor
Get your name in front of them and increase your brand recognition by taking advantage of one of these sponsorship opportunities. Each sponsorship will include recognition in the NAEC MainLine and website as well as the event.
Accommodations
While we have a number of rooms blocked at Wild Dunes Resort for the conference, any unsold rooms will be released for sale to the public on March 23rd. Waiting until this date will not ensure that you will get a room. Rooms are sold on a first-come, first-served basis.

Sign up to receive news & updates about the Spring Education Conference.