Register to Attend
Each year, NAEC's Spring Educational Conference offers a robust agenda of education, business development, and professional introductions that make the event a celebrated annual institution for the NAEC membership.
From invaluable educational content and exceptional networking opportunities to well-deserved relaxation time, Spring Conference provides attendees an engaging venue for furthering their professional knowledge and connections while enjoying the moment.
In addition to the speaker sessions and roundtable discussions, attendees can also enjoy recreation and leisure options that include local tours, golf tournaments, and the infamous Dregs Party.
To register, follow the link below to register online. The deadline for registering for the conference at the discounted rate is Friday, March 19, 2021. Registration fees increase after this date.
Contact Britnee Irwin at Britnee@naec.org for any questions.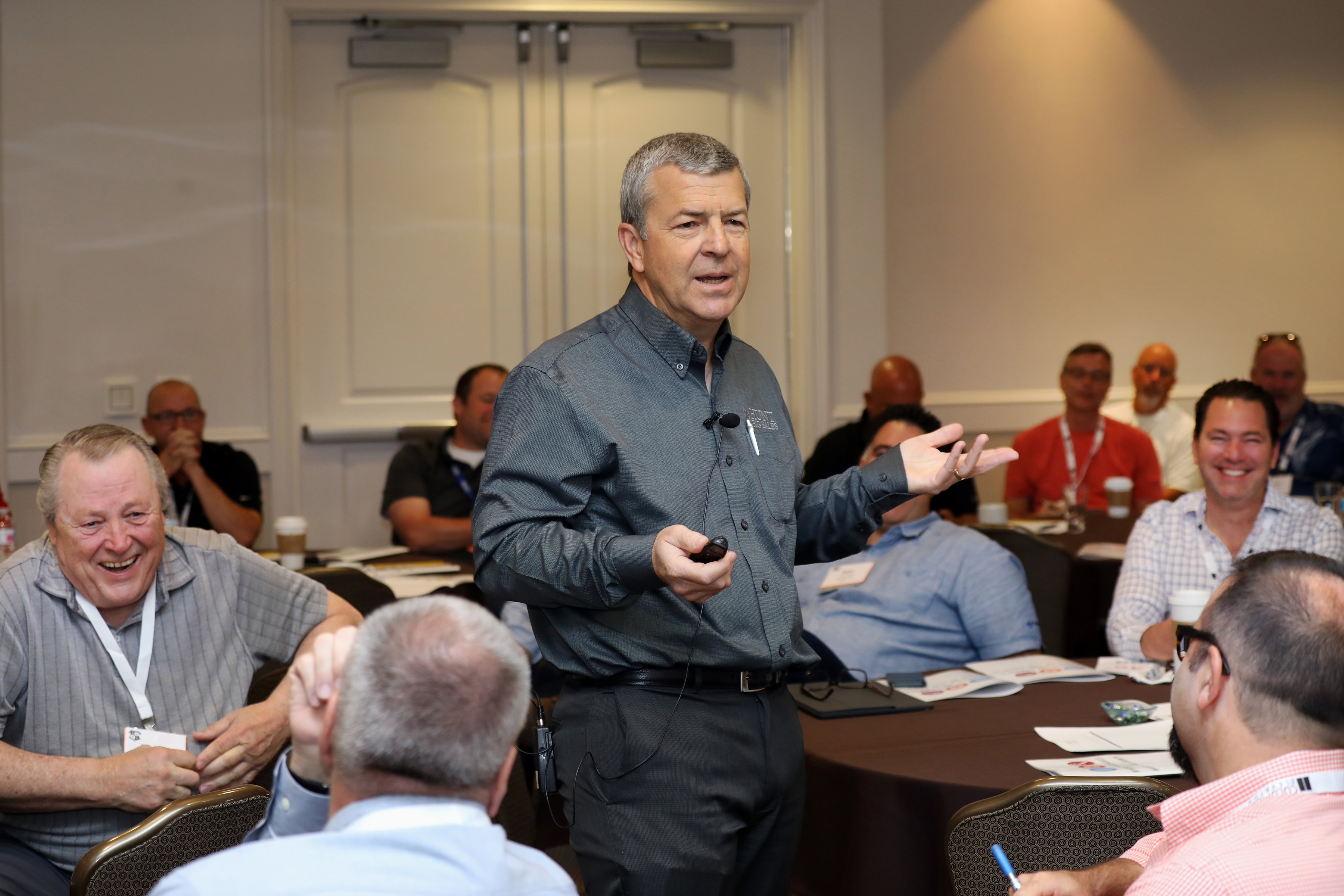 Register to Sponsor
Get your name in front of them and increase your brand recognition by taking advantage of one of these sponsorship opportunities. Each sponsorship will include recognition in the NAEC MainLine and website as well as the event.
Accommodations
While we have a number of rooms blocked at Loews Ventana Canyon Resort for the conference, any unsold rooms will be released for sale to the public on March 26th. Waiting until this date will not ensure that you will get a room. Rooms are sold on a first-come, first-served basis.

Sign up to receive news & updates about the Spring Education Conference.