Contact: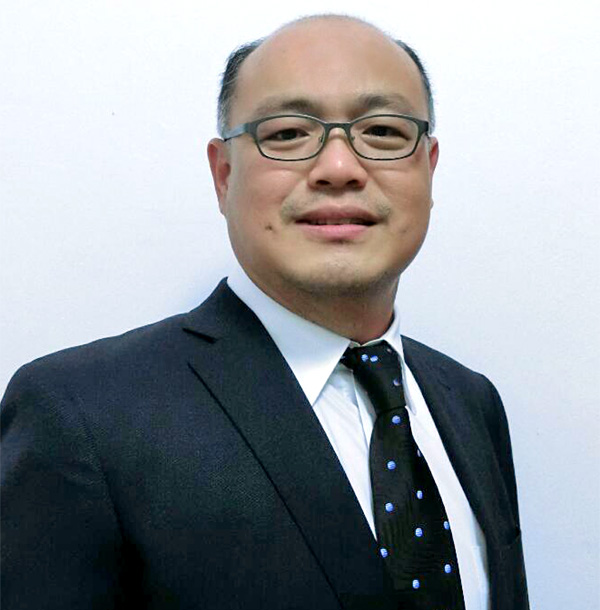 Lynn Bostrom
Director, Marketing Communications
This email address is being protected from spambots. You need JavaScript enabled to view it.
262.252.2903
MENOMONEE FALLS, Wis. – June 14, 2016 - Magnetek, Inc., a leading designer and manufacturer of elevator drives, today announced the addition of Vincent Hoe as Business Development Manager for its Elevator Drives business in the Asia-Pacific region. Mr. Hoe will manage Magnetek's elevator drive sales and support operations for modernization and new construction projects in the Asia-Pacific region including Singapore, Hong Kong, Malaysia, Taiwan, Shanghai and Australia.
"Vincent brings over 20 years' experience in the elevator industry," said Ed Butte, director of Magnetek's elevator drives business. "We are extremely pleased Vincent has agreed to join our team and believe he will be instrumental in advancing the adoption of our state-of-the-art elevator drives in the Asia-Pacific region, and will provide customers with superb technical service and support." Butte continued, "We will also be adding a technical resource, reporting to Mr. Hoe, to support current and new customers in this region."
During Mr. Hoe's tenure in the elevator industry, he has held management, technical sales, and support positions at Fujitec Singapore Corporation, Ltd. and its subsidiary, FSP Pte Ltd., ThyssenKrupp Elevator Pte Ltd., and Otis Elevator Company Pte Ltd. Mr. Hoe will be based out of the Singapore office of Magnetek's parent company, Columbus McKinnon.
Mr. Hoe is a Singapore citizen and earned a Bachelor of Engineering (Mechanical) from the University of Strathclyde, United Kingdom, and a Master of Business Administration from the University of Southern Queensland, Australia. Mr. Hoe speaks fluent Chinese and English.
About Magnetek
Magnetek, Inc. is a leading provider of Energy Engineered® digital power and motion control systems used in elevator, overhead material handling, and mining applications. The Company is the world's largest independent builder of highly integrated digital motion control systems for high-rise, high-speed elevators. Magnetek is North America's largest supplier of digital drive systems for industrial cranes, hoists, and monorails, and is a leading provider of radio remote controls, motors, braking and collision avoidance subsystems. Magnetek is also a leading independent supplier of digital motion control systems for underground coal mining applications. Headquartered in Menomonee Falls, Wis., in the greater Milwaukee area, Magnetek operates manufacturing facilities in Pittsburgh, Pa., and Bridgeville, Pa., as well as Menomonee Falls.